Artworks was started by Stephen Meadwell back in 2008 with the aim of supporting the art community in getting their artwork reproduced accurately and available for sale. Stephen's background has always been in colour reproduction since his apprenticeship some years ago working as a colour retoucher and scanner operator soon becoming in charge of departments for various repro/print companies.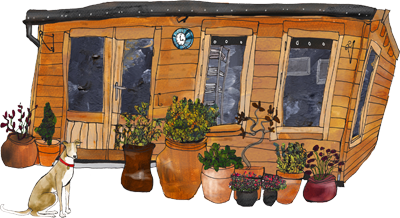 What is Giclée printing?
A Giclée print is a piece of printed artwork produced using a high quality large digital inkjet printer. The technology behind the revolution is based on the power of computers combined with advances in printing techniques and a skilled operator. Extremely fine droplets of ink can be spurted onto a variety of watercolour papers or artists canvas. Giclée offers a high degree of accuracy to the original artwork and allows a high saturation and richness of colour.